AFTERNOON TEA 4 TWO - FOOD & LIFESTYLE BLOG...
Fennel Tea– this tea is helpful in relieving cramps and it can also act as a mild laxative. Holland and Barrett sell the Heath and Heather Fennel Tea which is fresh and herbal, the ideal way to help maintain your well-being at any time of the day. A wonderful addition to your herbal, caffeine-free tea collection.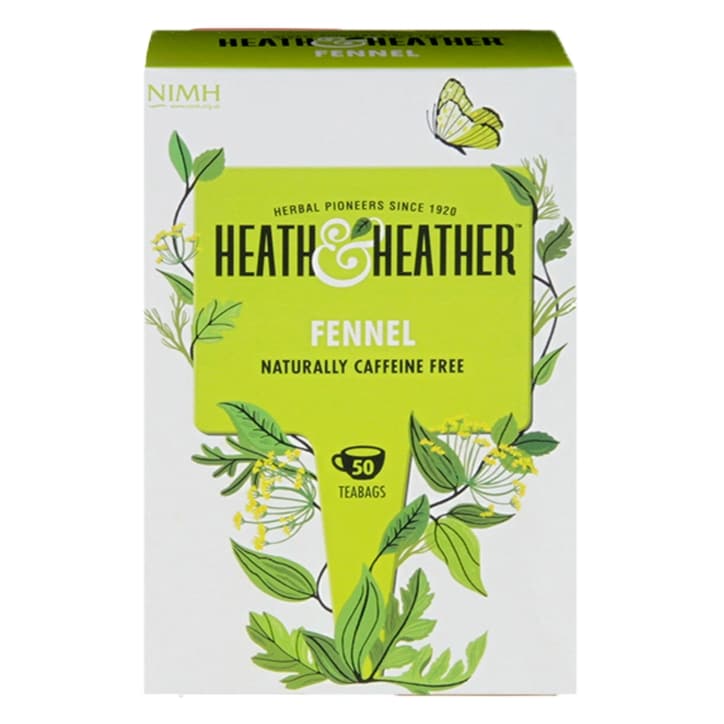 2. Camomile Tea– my favorite last drink of the day as it has a soothing calming effect. It can also help reduce stomach cramps. It's been used for centuries as an anti-inflammatory and some even claim that it can help beat the annual hay fever sneezes. With its sun-drenched warmth and a fragrant floral finish, it's time to enjoy Whittard's Golden Camomile herbal tea, crafted purely from golden camomile flowers and finely blended for our individually wrapped teabags. With its sun-drenched warmth, a cup of pure relaxation.
3. Peppermint Tea – another…
View original post 239 more words