IMAGES OF A HYGGE LIFESTYLE...
If like me you love having your candles around then it's important to know that the company you are buying from are creating them in an eco-friendly way. The biggest problem is that there are quite a number of companies that now say they sell the eco-friendly way so it's deciding which ones to try our first.
Well, I have done a bit of homework for you and the following three I think are worth every penny and definitely sell the eco-friendly way I wanted.
1.The Mewstone Candle Company who are down south near the South Devon coast. They only use cotton wicks, 100% natural soy wax and vegan-friendly paraben-free fragrances. This particular one in a tin smells of rosemary, lavender and bergamot and will burn for around 50 hours.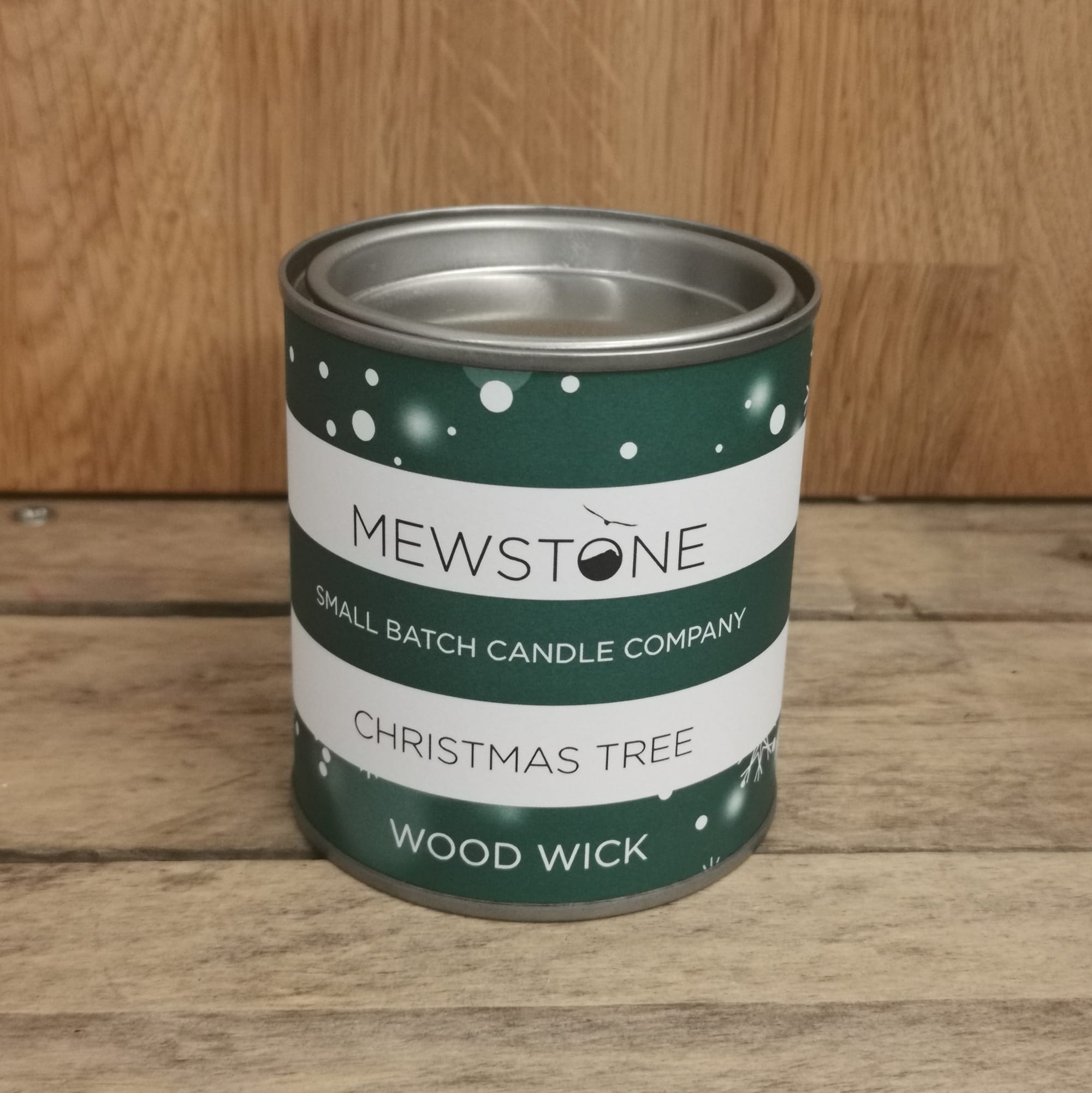 They say each item from their Mewstone range is mixed, poured, packed and labelled by hand and this little…
View original post 399 more words