BACK PAIN BLOG UK...
Online Therapy is an operation based on cognitive behavioural therapy (CBT), which is one of the most commonly used psychotherapeutic approaches for treating many health problems. CBT helps you to identify, challenge and overcome your dysfunctional thoughts, behaviours and emotions.
You will have your own personal qualified therapist who will be by your side – from start to finish. Guiding you to a happier you through the sections, worksheets, messaging at any time and live sessions (available as video, voice-only or text chat). You can do this from wherever you are in the world.
Each section includes all the information and hands-on tools that you need to identify, challenge and overcome your problems. The sections are available as video (guided by Dr. Elizabeth Lombardo, PhD), audio and/or text.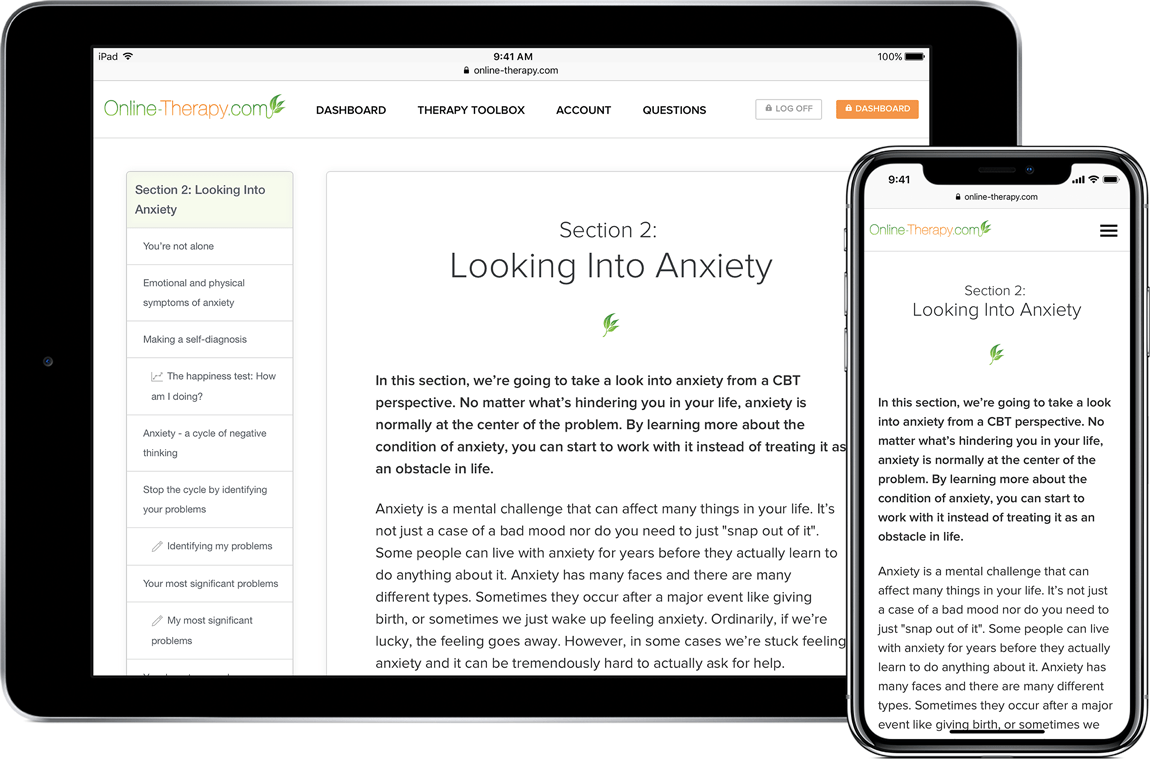 There are several worksheets in each section. In each worksheet, you will answer questions and get valuable hands-on tools and tips from…
View original post 374 more words